"Such a fun and hands-on way to learn! My nephew LOVES his gift."
- Matthew, 'Lowercase Smart Letters' Customer
Encourage your child's love of reading with Lowercase Smart Letters! Watch with pride as they journey from discovering letters to writing words and eventually writing full sentences on their own.
Smart Letters contains:
26 interactive wooden lowercase letters
Lifetime access to our award-winning educational apps
Comes with a FREE Travel pouch
100% NO-RISK MONEY BACK GUARANTEE



Why parents and kids love Marbotic
'The games are intuitive and very easy to pick up. It promotes independent learning which is super important. Marbotic is perfect for the homeschooling family as well as the traditional schooling family like us who just want a little extra learning support.'

'As a busy mother of three, I am always encouraging my 3 years old to enjoy this quiet time on this app, especially because Marbotic encourages active screen time and independent learning'
100% NO-RISK MONEY BACK GUARANTEE

Lowercase Smart Letters comes with lifetime access to 5 educational apps

What your kid will learn with Smart Letters
Learn the shapes
of the letters

with the fun-loving Marbos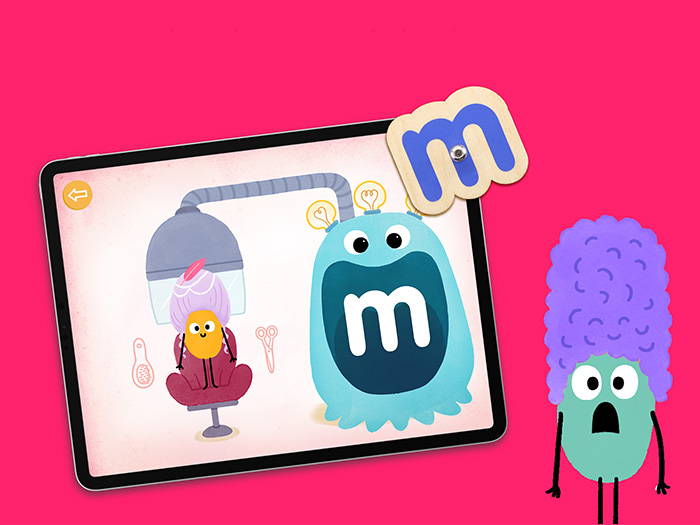 and sing along with the Monstromachine

Associate letters
with images

while cooking some delicious recipes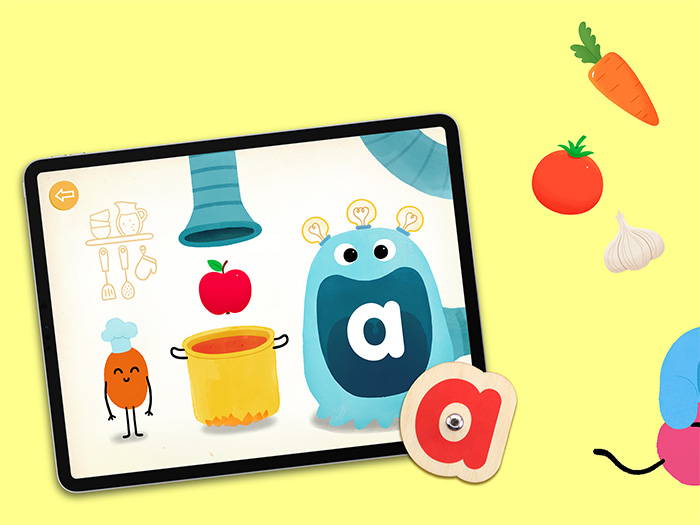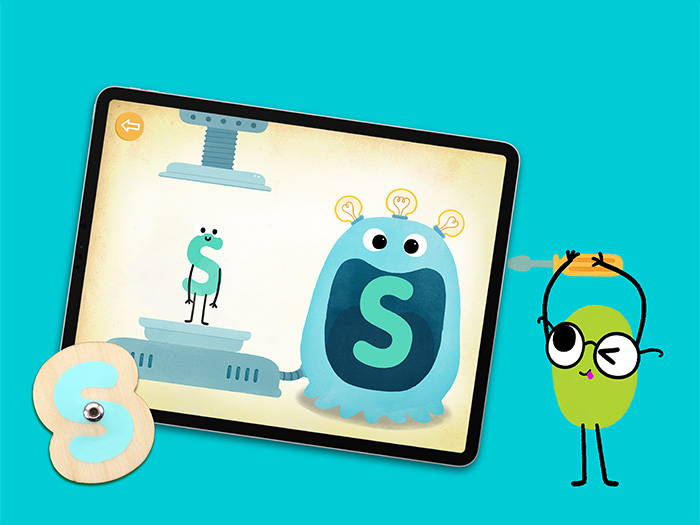 with block and cursive letters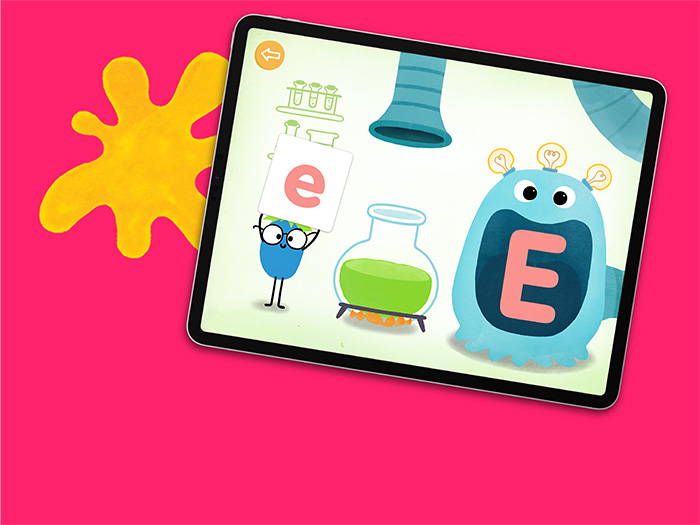 and learn everything about letters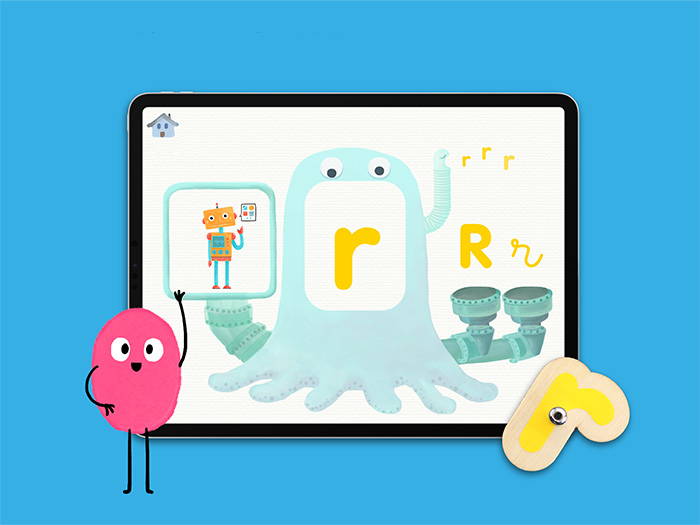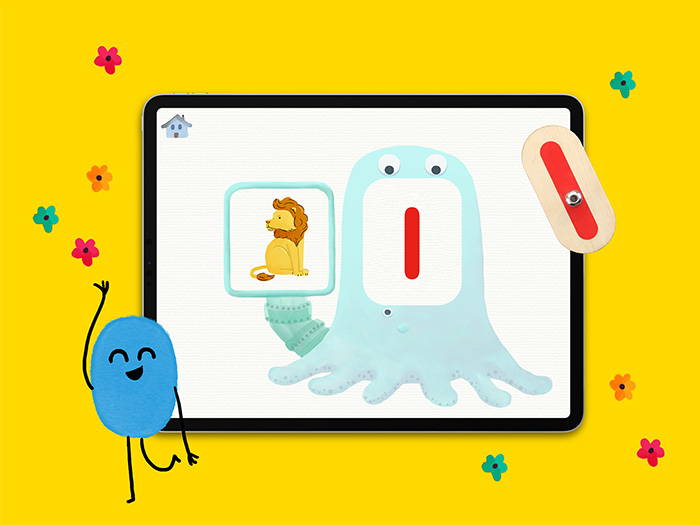 Recognize uppercase and lowercase letters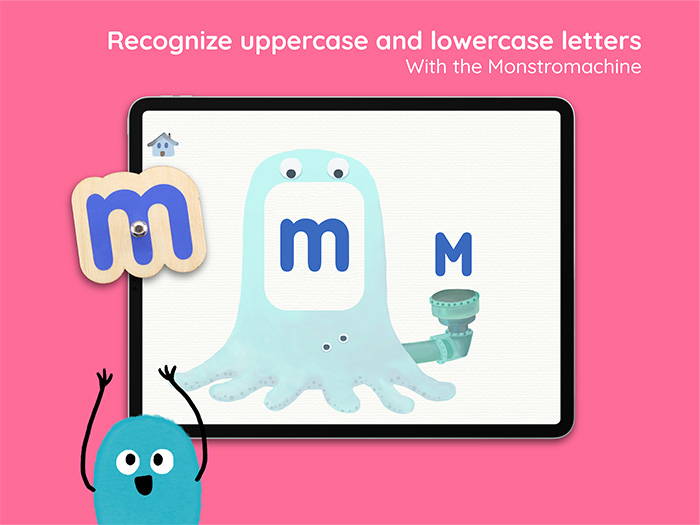 with the quirky animations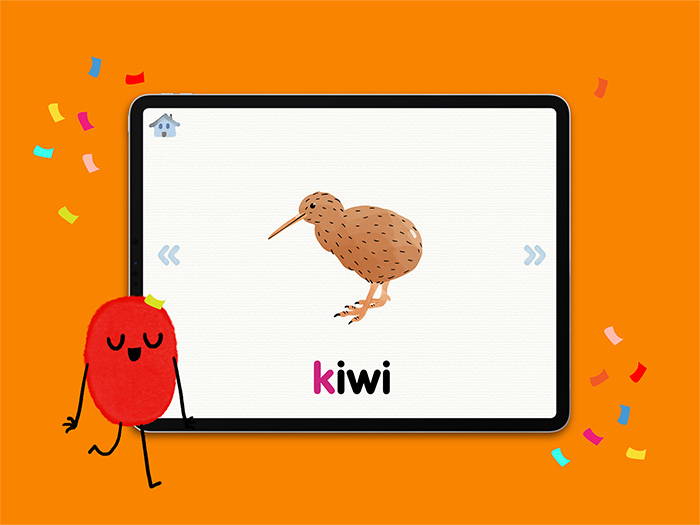 Listen to the
letter phonics

to learn what the letters sound like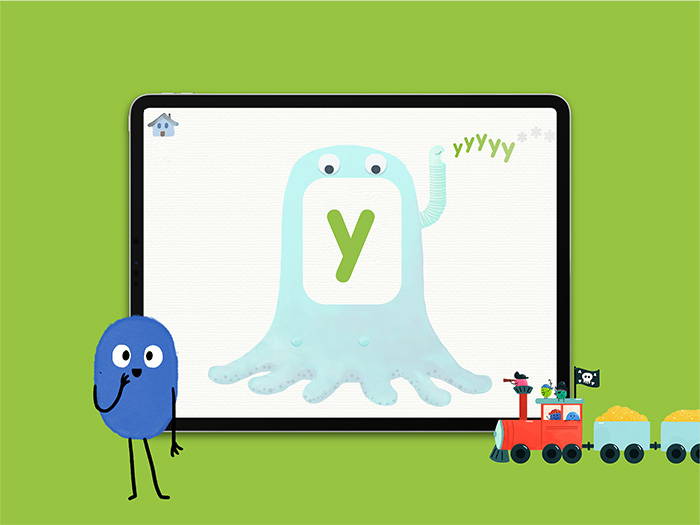 Create an infinite
number of words

thanks to the magic writing box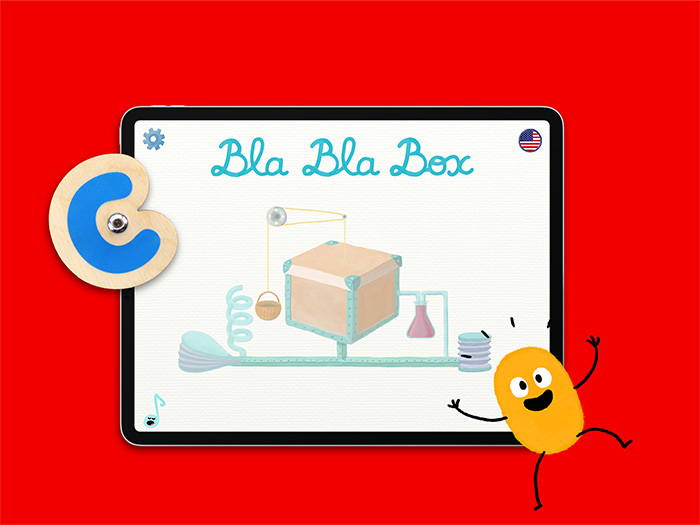 Create syllables
and words

by using the Montessori colors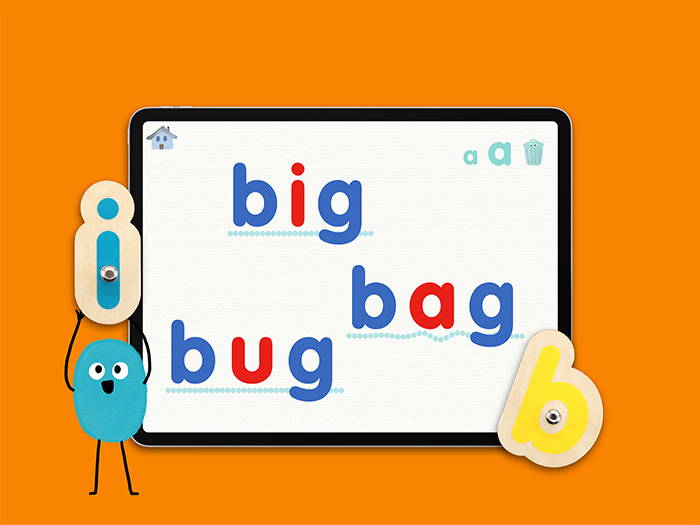 and listen as the app reads it aloud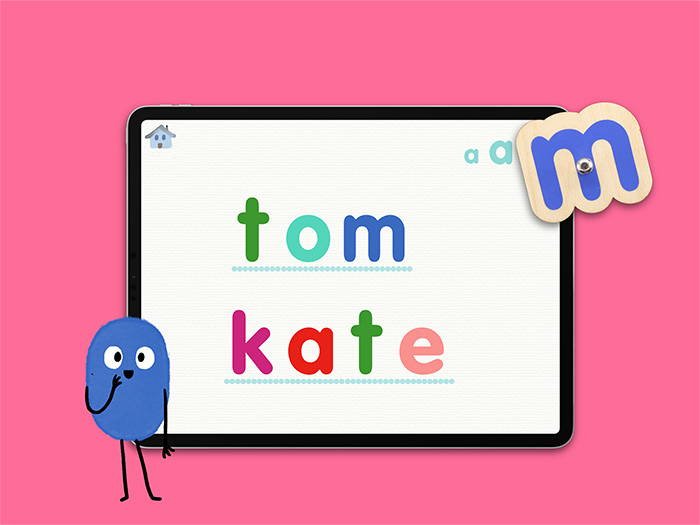 and listen to the app read them out loud!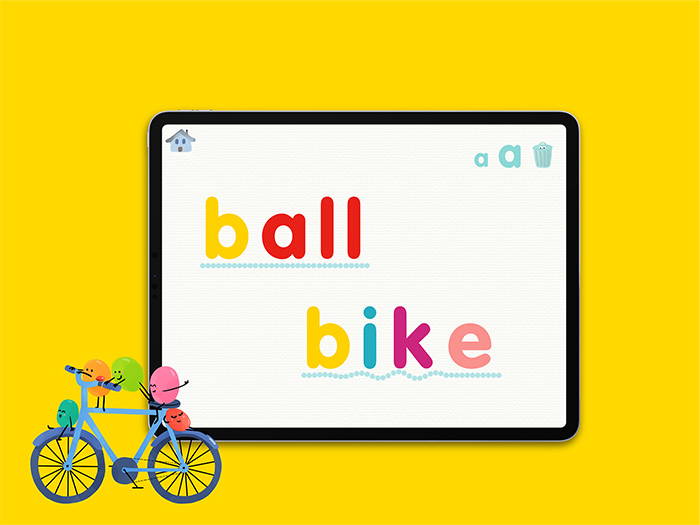 to learn to read progressively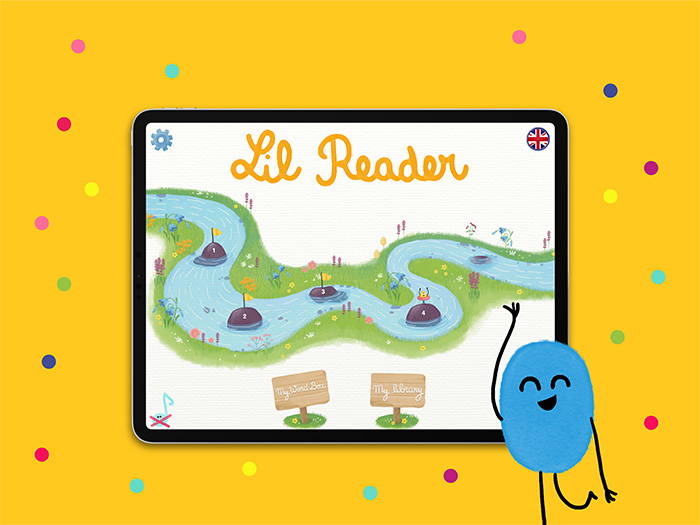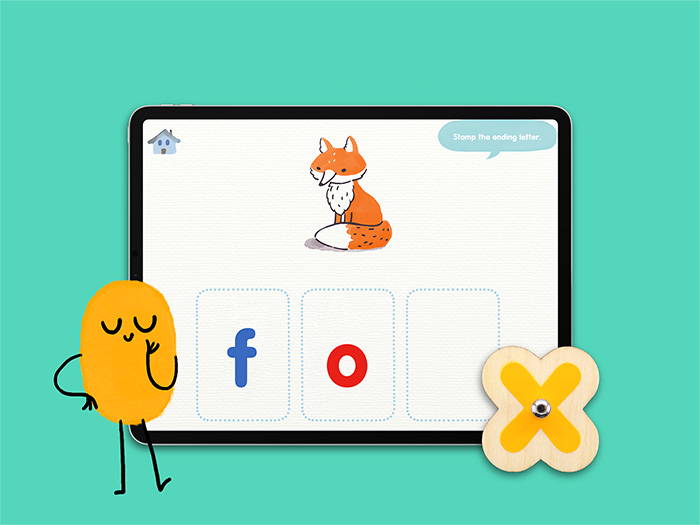 Enrich your
child's vocabulary

with the many word activities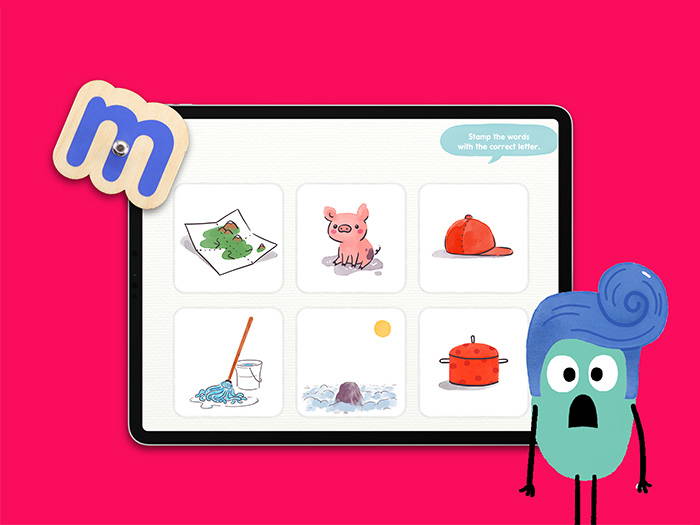 thanks to the beautiful illustrations

and print books to learn more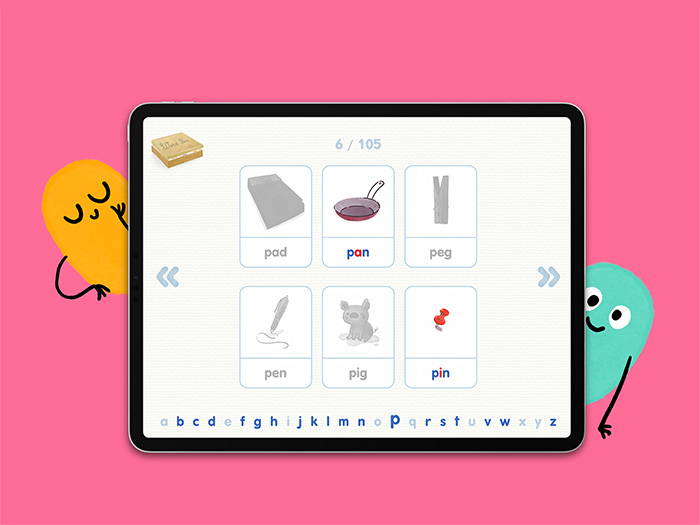 Learn hundreds
of new words

thanks to the unique illustrations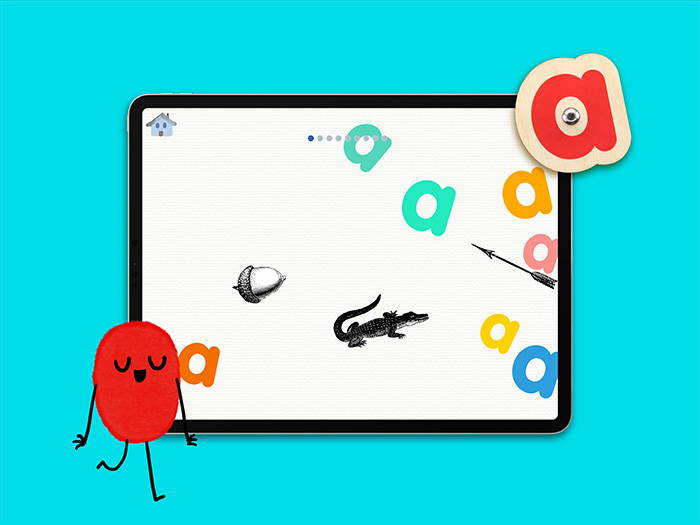 Use the different
level settings

to adapt to your child's needs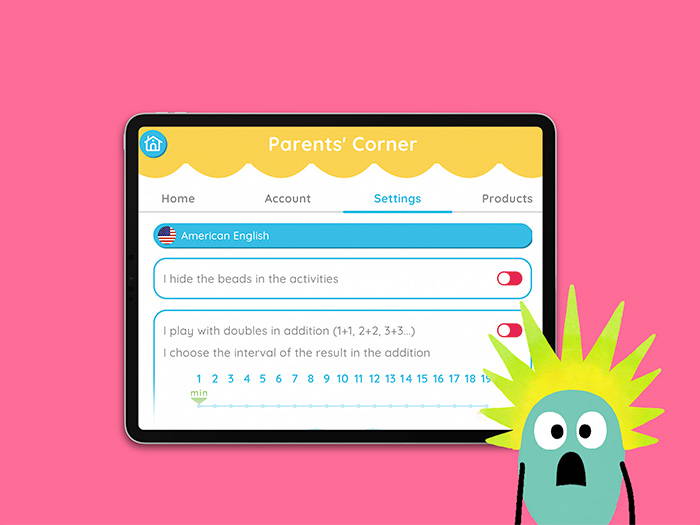 whoever catches more words, wins!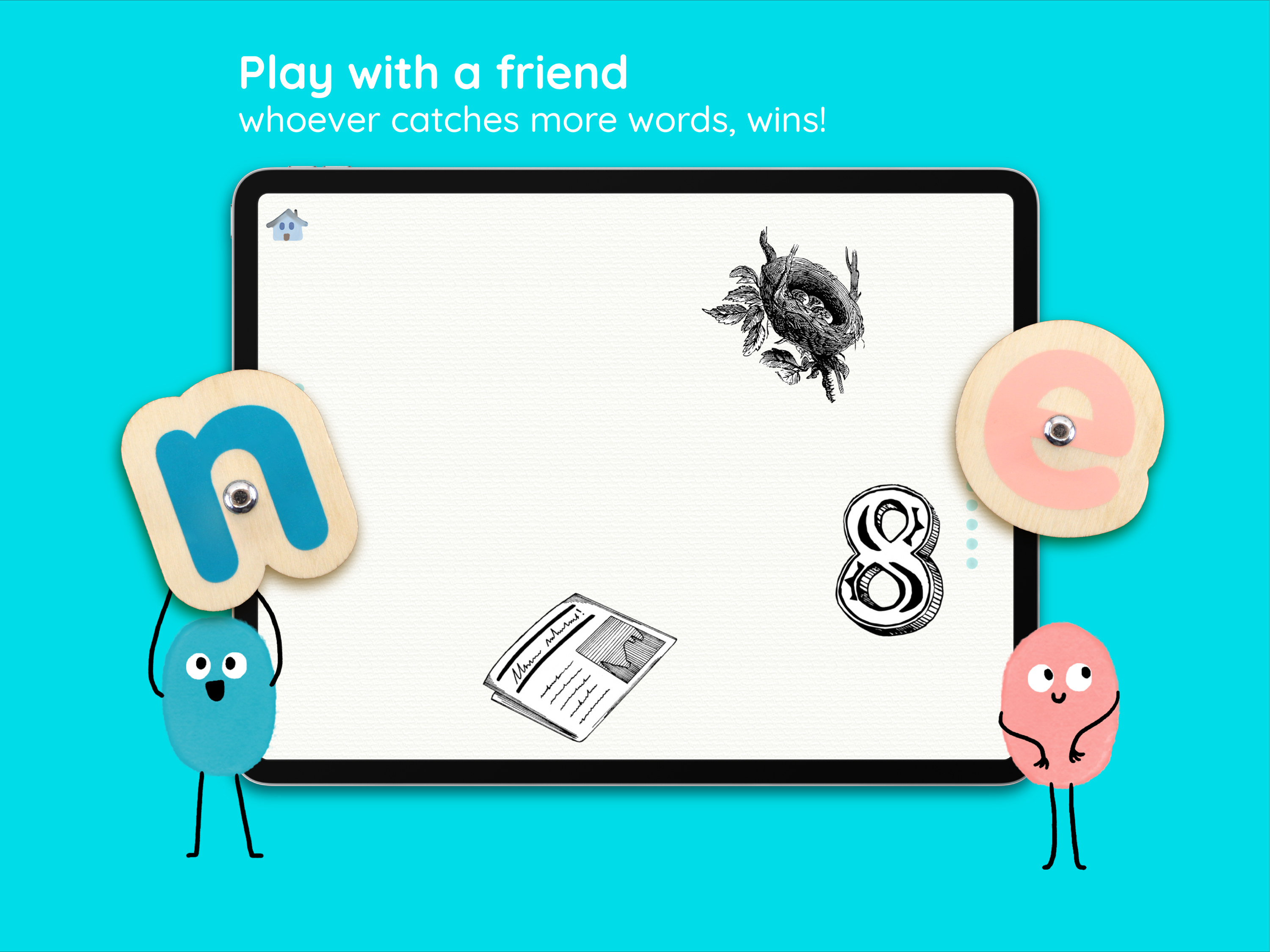 Identify all the
different letters