Which tablets is Marbotic compatible with?

Marbotic Sensory Kit have been specifically designed for iPads 4 and +
If you have any other products click here
All our old products are compatible with iPad 4 and +!
Some of them as Smart Numbers, Uppercase Smart Letters, and Smart Kit are also compatible with the majority of Samsung tablets.
Please check out our list below to find if your tablet is compatible.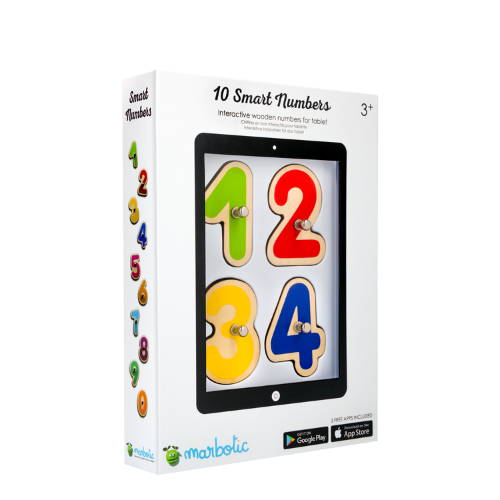 Samsung
galaxy note 10.1 2014
galaxy note pro 12.2
galaxy tab 4 10.1
galaxy tab 4 10.1 Advanced
galaxy tab 4 7
galaxy tab 4 8.0
galaxy tab A 10.1 2016
galaxy tab A 10.1 2016 Spen
galaxy tab a 10.1 2019
galaxy tab A 10.5 2018
galaxy tab A 8 2017
galaxy tab A 8 2018
galaxy tab A 9.7
galaxy tab A 9.7 Spen
galaxy tab active 8.0
galaxy tab pro 10.1
galaxy tab pro 8.4
galaxy tab s 10.5
galaxy tab s 8.4
galaxy tab s2 8.0
galaxy tab s2 8.0 lte
galaxy tab s2 9.7
galaxy tab s3 9.7
galaxy tab s4 10.5
galaxy tab s4 10.5 spen
galaxy tab s5e
galaxy tab s6
galaxy tab s6 lite
galaxy tab 6
galaxy tab s 7
Samsung
galaxy note 10.1 2014
galaxy tab 4 10.1
galaxy tab 4 10.1 Advanced
galaxy tab A 10.1 2016
galaxy tab A 10.1 2016 Spen
galaxy tab a 10.1 2019
galaxy tab A 10.5 2018
galaxy tab A 8 2017
galaxy tab A 10.1 2019
galaxy tab pro 8.4
galaxy tab s 10.5
galaxy tab s 8.4
galaxy tab s2 8.0
galaxy tab s2 8.0 lte
galaxy tab s2 9.7
galaxy tab s3 9.7
galaxy tab s4 10.5
galaxy tab s4 10.5 spen
galaxy tab s5e
galaxy tab s6 lite
galaxy tab 6
galaxy tab s 7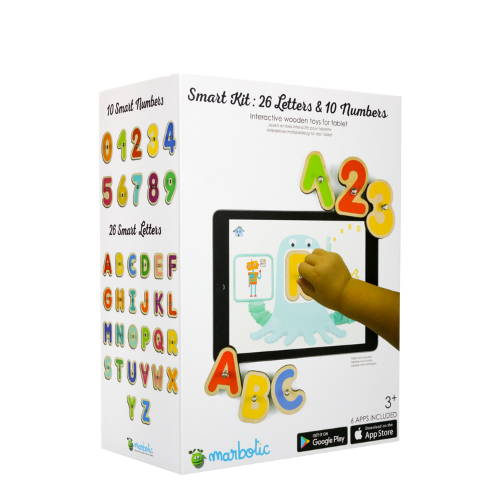 Samsung
galaxy note 10.1 2014
galaxy tab 4 10.1
galaxy tab 4 10.1 Advanced
galaxy tab A 10.1 2016
galaxy tab A 10.1 2016 Spen
galaxy tab a 10.1 2019
galaxy tab A 10.5 2018
galaxy tab A 8 2017
galaxy tab A 10.1 2019
galaxy tab pro 8.4
galaxy tab s 10.5
galaxy tab s 8.4
galaxy tab s2 8.0
galaxy tab s2 8.0 lte
galaxy tab s2 9.7
galaxy tab s3 9.7
galaxy tab s4 10.5
galaxy tab s4 10.5 spen
galaxy tab s5e
galaxy tab s6 lite
galaxy tab 6
galaxy tab s 7