"It makes me so happy to know my daughter is learning so much and enjoying it!"
- Emily, 'Smart Numbers' Customer
Smart Numbers is an innovative learning tool designed by education experts to help preschoolers master basic math. Engaging and fun, your child will love learning as they play. Compatible with your iPad and Samsung tablet.
Smart Numbers contains:
10 interactive wooden numbers

Lifetime access to our award-winning educational apps
100% NO-RISK MONEY BACK GUARANTEE



Why parents and kids love Marbotic
'With Marbotic you don't have to feel guilty on giving your child an Ipad. Their games are the perfect active screen time solution.'
'It is an interactive app that my daughter absolutely loves. It keeps her engaged, and learning. It's definitely screentime that we don't feel guilty about.'
'This is a really great invention'
100% NO-RISK MONEY BACK GUARANTEE

Smart Numbers comes with lifetime access to 4 educational apps

What your child will learn with Smart Numbers
with Mr. Fingers and his friends the Marbos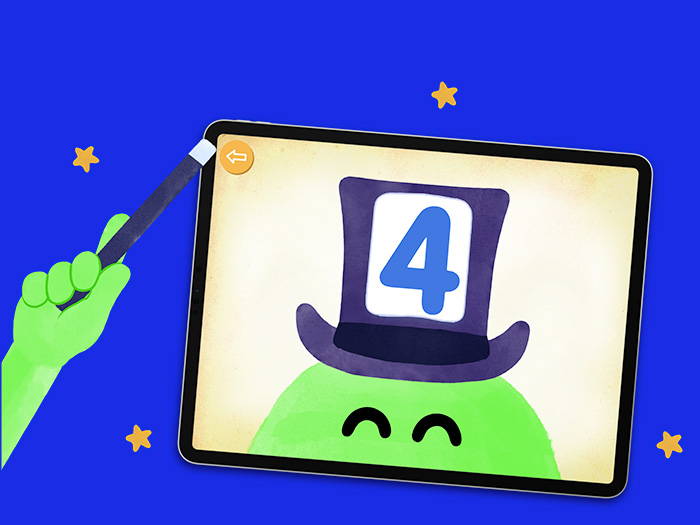 Learn about
different quantities

and discover the mysteries lurking beneath the lake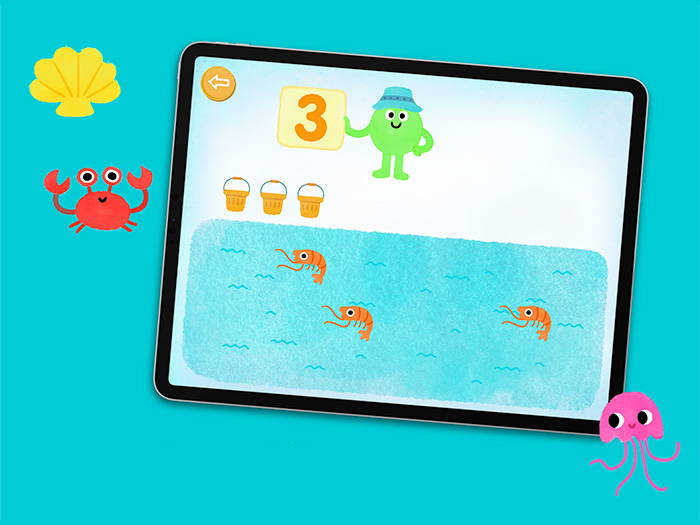 to prepare them as gifts for the Marbos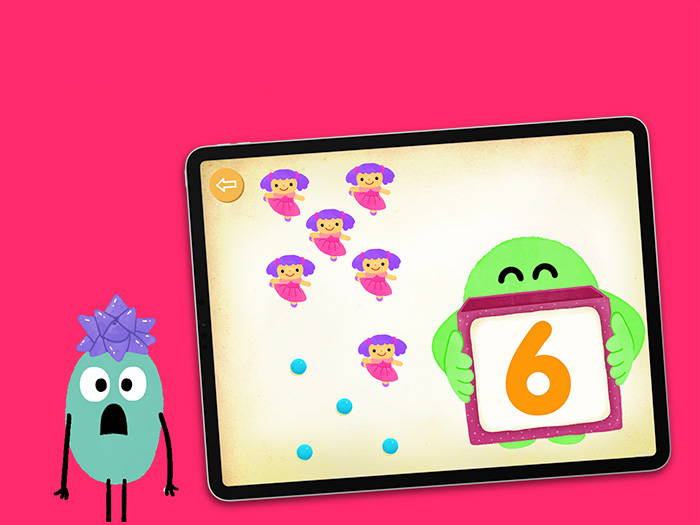 by growing your own vegetables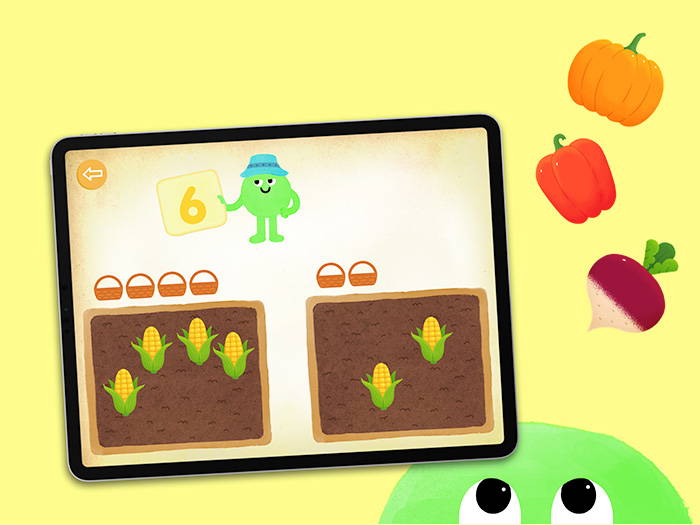 Understand
different quantities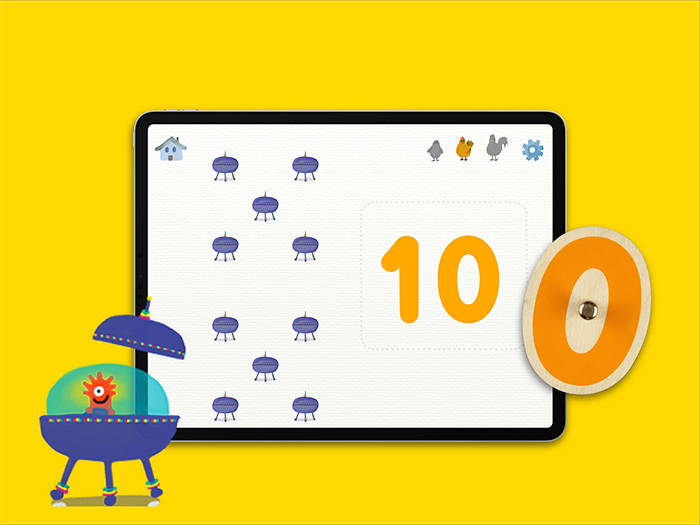 up to 10 using your fingers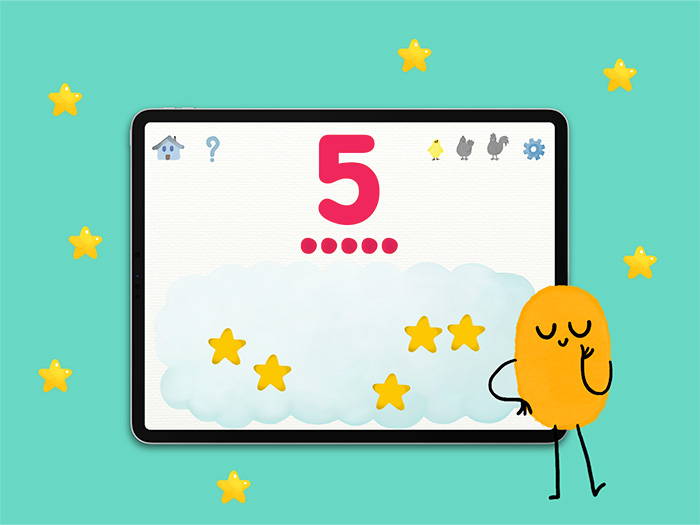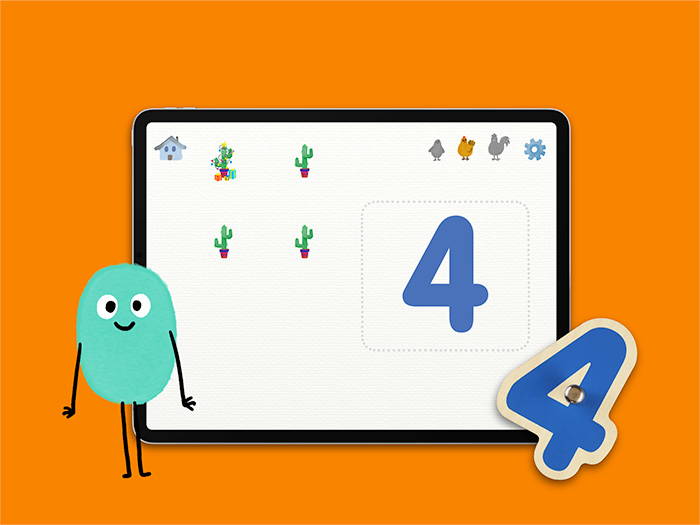 Grasp the basics
of addition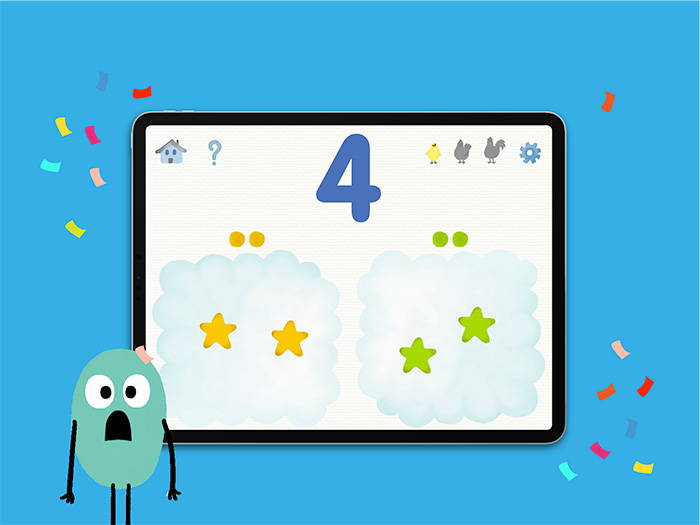 as in the Montessori Method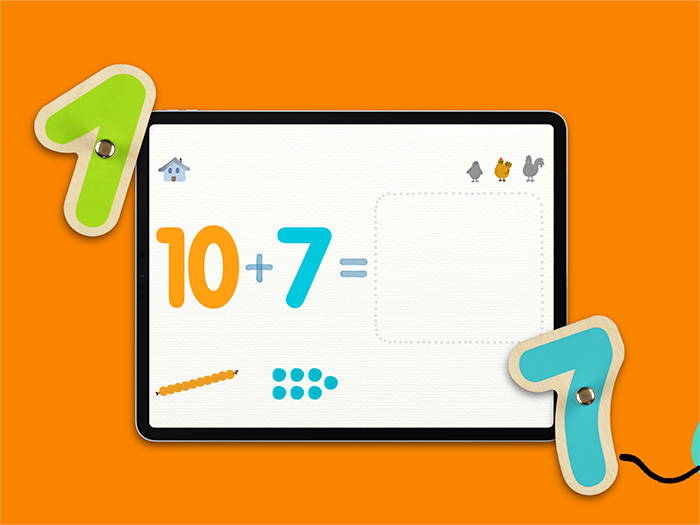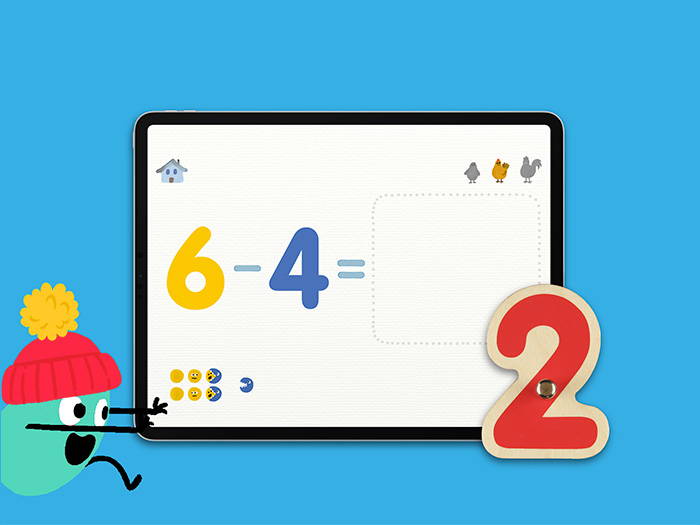 Understand
different quantities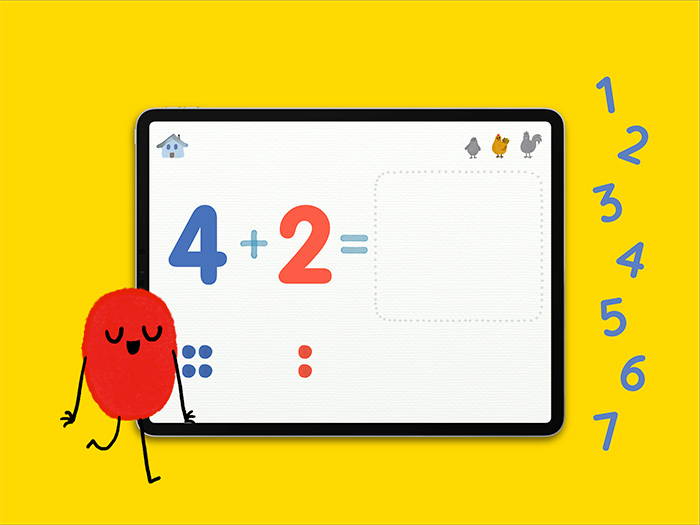 Understand
different quantities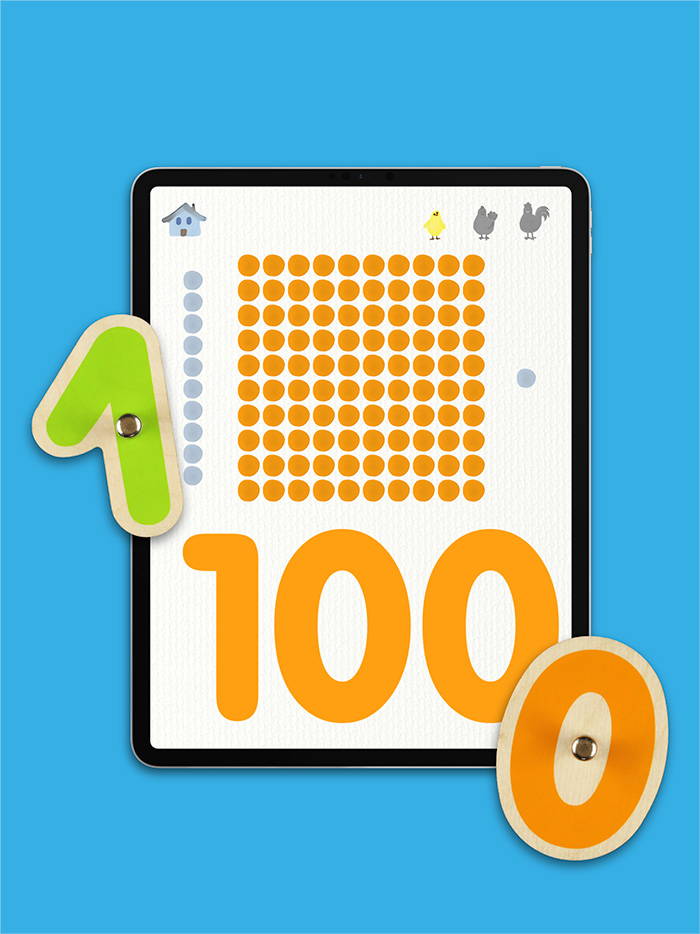 Recognize the
written numbers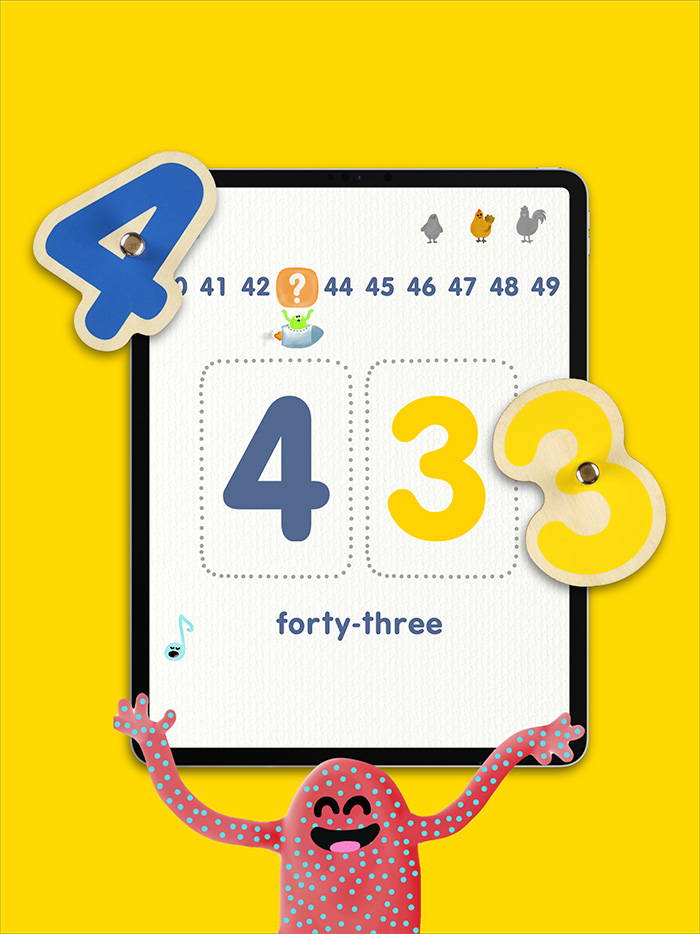 Grasp the basics
of addition